Road trips are one of the best ways to see America and enjoy some down time with family or friends. From small towns and cities to national parks and monuments, there's so much to see on the open road, which makes packing up your car or RV that much more exciting! To help you prepare for an epic road trip, here are ten tips to keep in mind when planning your trip.
1) Choose your vehicle carefully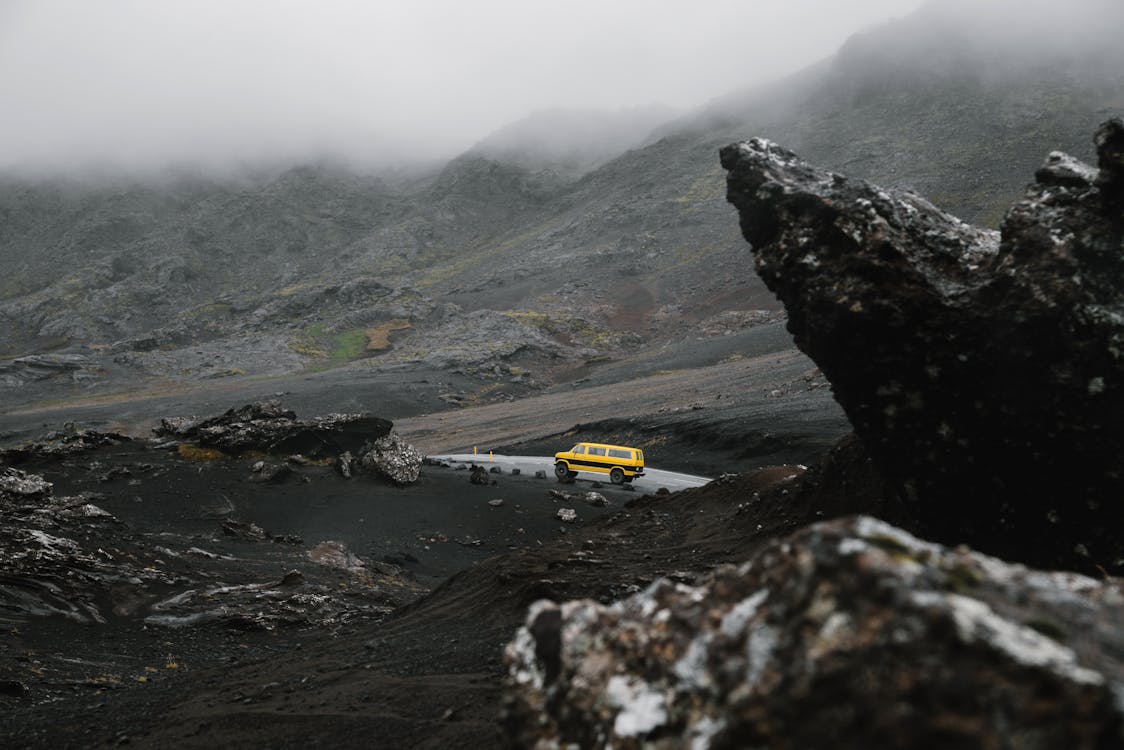 If you're planning a long road trip, think about what you'll need in the car: a trunk or hatchback to carry larger items, enough space for all passengers to be comfortable, and a fuel-efficient vehicle. If you're taking pets along for the ride, make sure there's plenty of room for their carriers. When it comes to packing food and beverages, keep in mind that larger coolers will require more gas than smaller ones.
2) Don't skimp on planning
Don't skimp on planning – it's easy to think that you don't need to plan every detail of your trip, but this could lead to a less than epic journey. Plan where you're going to sleep and how much you're willing to spend. Figure out what kind of car will be best for your road trip.
3) Make sure you're prepared for the worst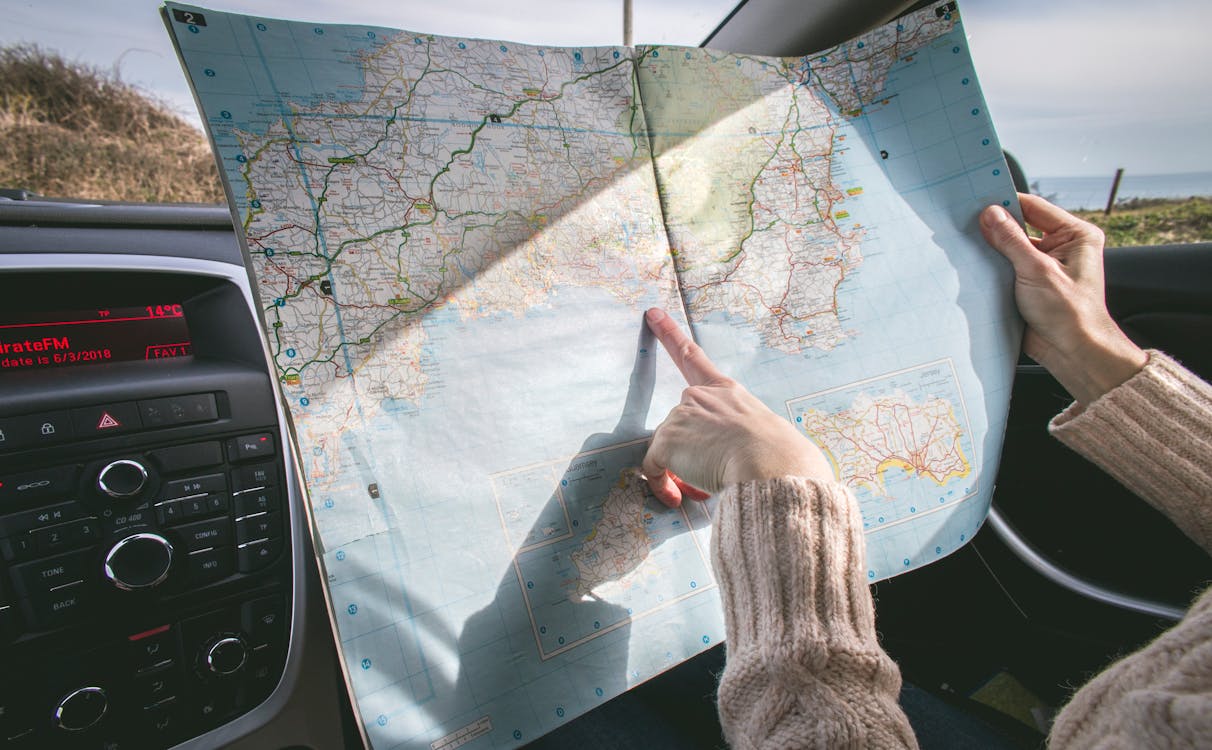 Bring a well-stocked first aid kit. There is nothing worse than not being able to find supplies when you need them! Keep your kit stocked with bandages, antibiotic ointment, antacids, ibuprofen and other over the counter medications. Make sure you also have extra prescription medication on hand in case of emergencies.
4) Pack light but wisely
When it comes to packing for a road trip, it's important to pack light but wisely. You don't want to bring everything and the kitchen sink, but you also don't want to find out on day 3 that you need something vital. So, here are some tips for packing light:
Pack only what is absolutely necessary.
Choose one bag that can be used as a carry-on or check-in luggage depending on the airline's requirements.
5) Stick to a budget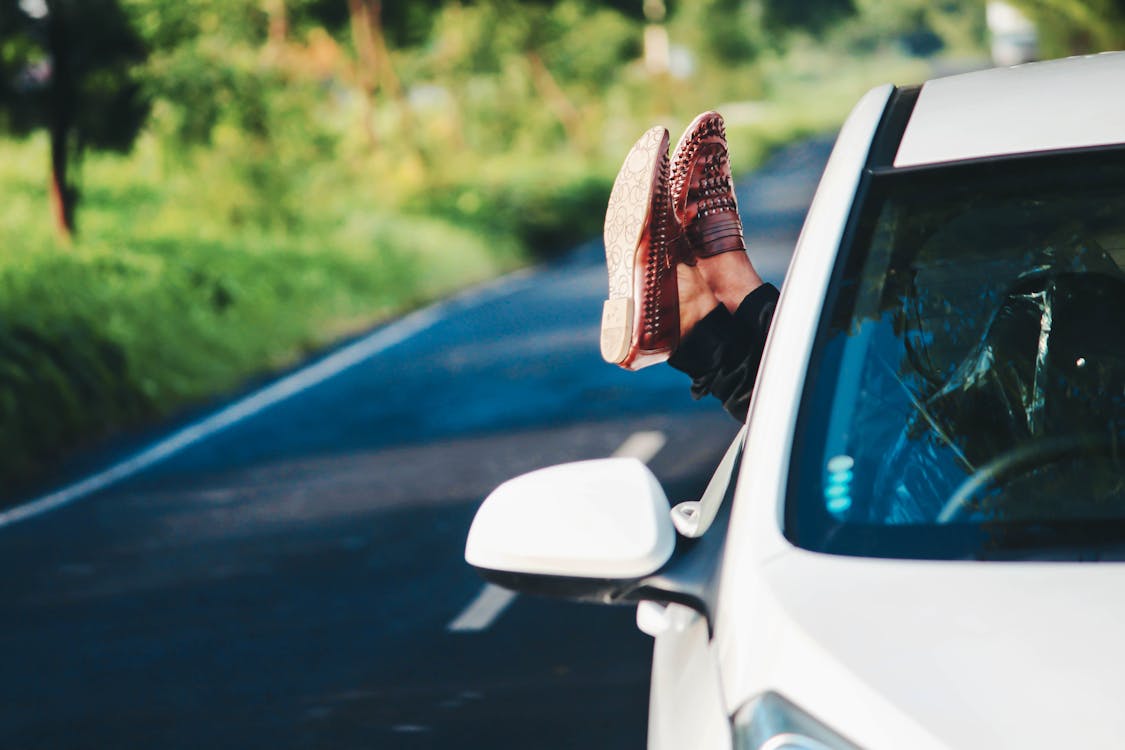 Set a budget and stick to it. It's not easy, but try to keep track of your spending so you can live within your means.
Keep your car in good shape by checking the tire pressure, oil, and coolant levels regularly. This will help avoid costly breakdowns while on the road.
6) Drive defensively
Drive defensively. If you're going to be driving on the same roads that other drivers are, then it's important to drive cautiously and defensively. Slow down and stop if you need to, but don't tailgate or cut people off. It's all about respecting others on the road.
7) Take advantage of technology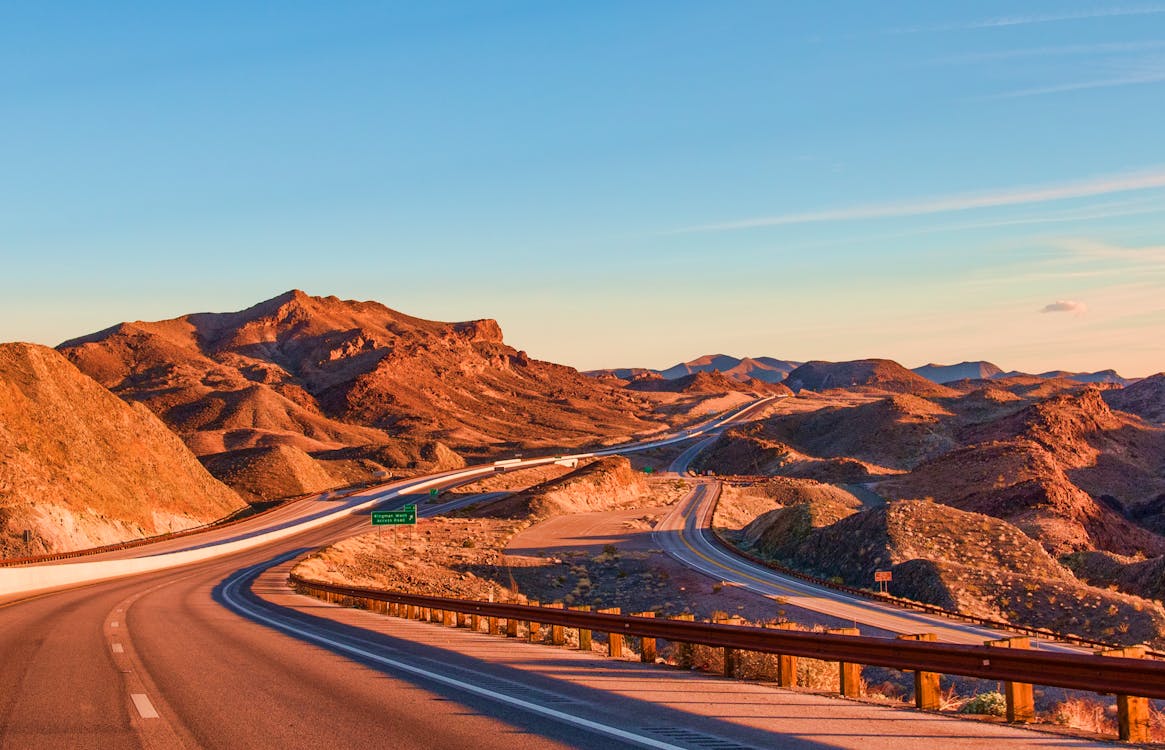 Drive your journey while you're on it by using a navigation app like Waze. It'll help you avoid traffic, detours, and accidents so you can get to your destination faster. With the app, you can even broadcast your location to friends or family so they can track where you are on a map in real-time.
8) Be flexible
Be flexible. You never know what will happen while you're on the road. Be open to changing your plans or even taking detours as they come up. It's always best to be spontaneous and go with the flow when you're on a road trip!
9) Enjoy the journey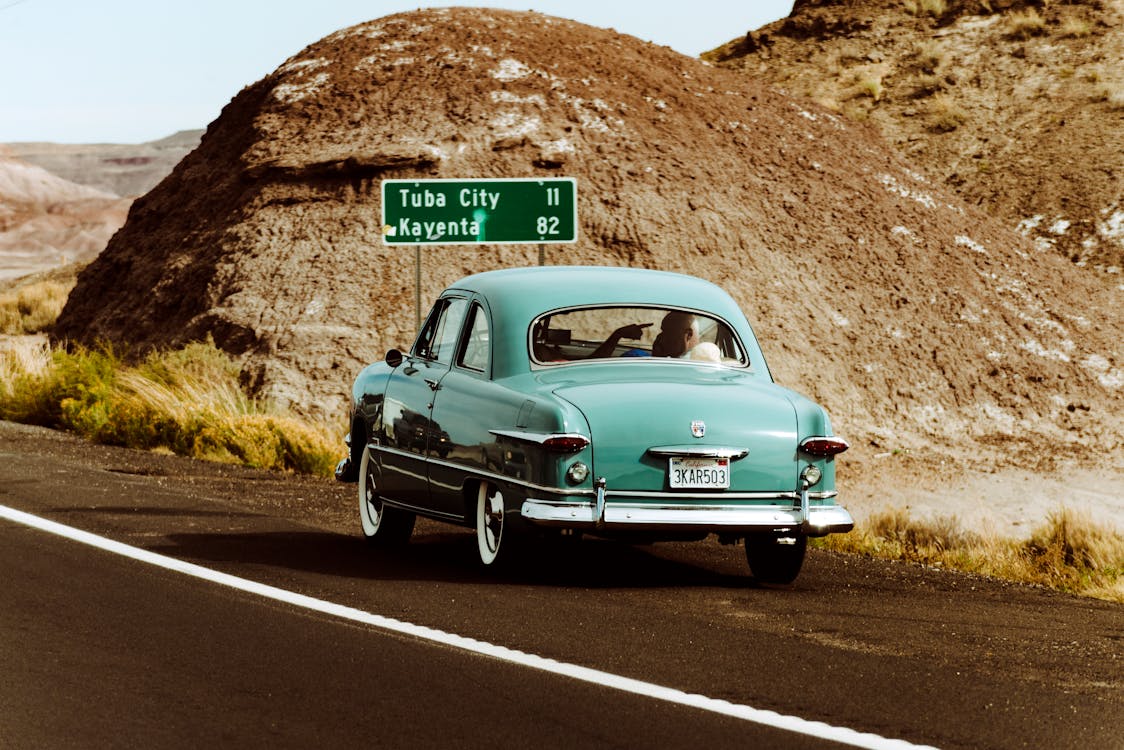 Road trips are about the journey, not just the destination. Sure, you'll want to have a great playlist and some snacks along for the ride, but try to be present in your surroundings. The more present you are in your surroundings and on the journey, the more epic of a road trip it will be!
10) Have fun!
Be flexible with your schedule and route to allow for spontaneous stops and activities.
Pack snacks, water, and a first-aid kit in your car in case you get stranded on the side of the road.
Bring a phone charger or two so you don't need to worry about being out of contact with family members or work.